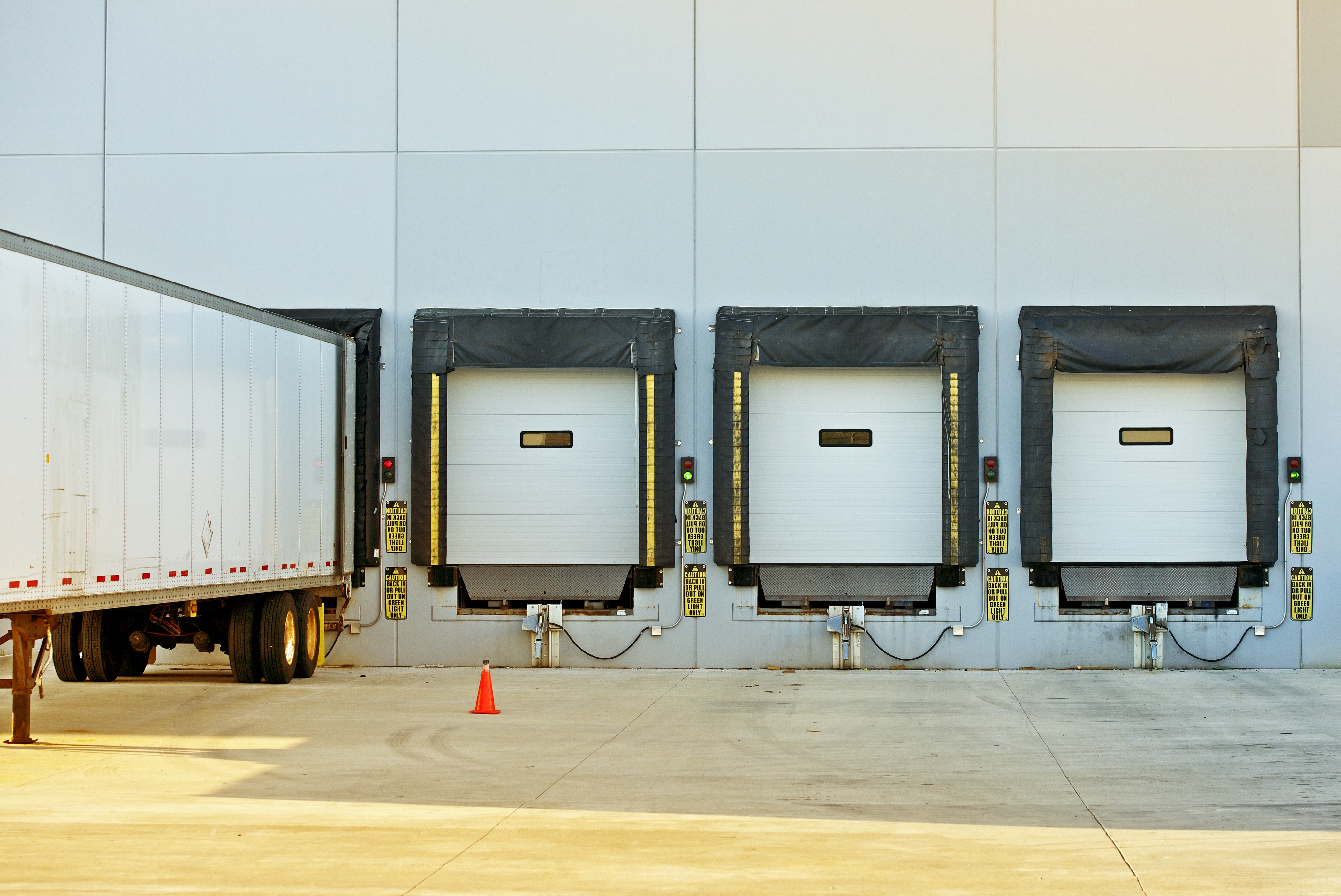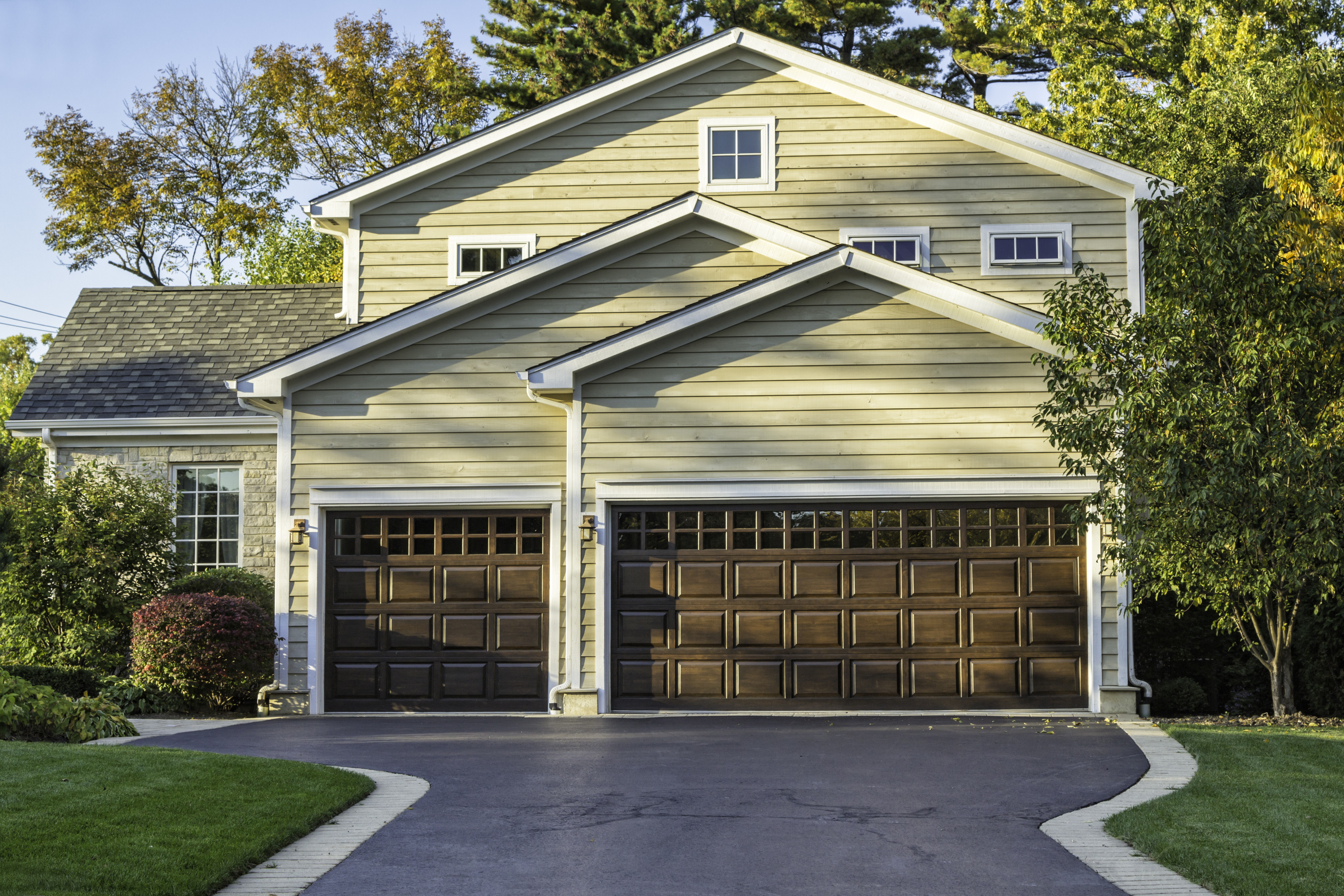 Get a free estimate today.
No commitments needed.
It's all in the detail
We strive for perfection. Operating under stressful situations is when we work best. All of our employees will ensure that they never leave the job without your complete satisfaction. Find out more.
West island doors services and installs commercial garage doors in and around the island of montreal. We offer an array of different types of garage doors, so we have your covered. We also specialize in installation services for door equipment such as bumpers, dock levelers and dock seals. Simply put, we provide and install equipment for all your commercial and industrial needs.
Choose the right door
From sectional garage doors to rolling steel, we do it all.
With 35 years of experience, we'll let you know everything you should consider before hand, such as: Durability, Maintenance frenquency and cost. Find out more.